Hi everyone!
We are excited to be here to learn from and contribute to the drone community. We're a drone services company based in British Columbia, Canada providing aerial photography solutions for all types of projects.
Check us out if you want to learn more!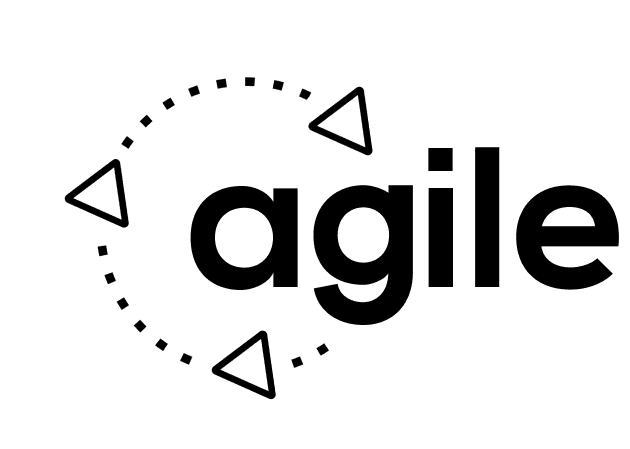 Drone Photography in BC - Agile Drone Services offers professional drone pilots for inspection, survey, photography, training & sales in BC.

agiledrones.ca